Fresh produce has more nutrients than old produce. So, local fresh food can literally make you healthier.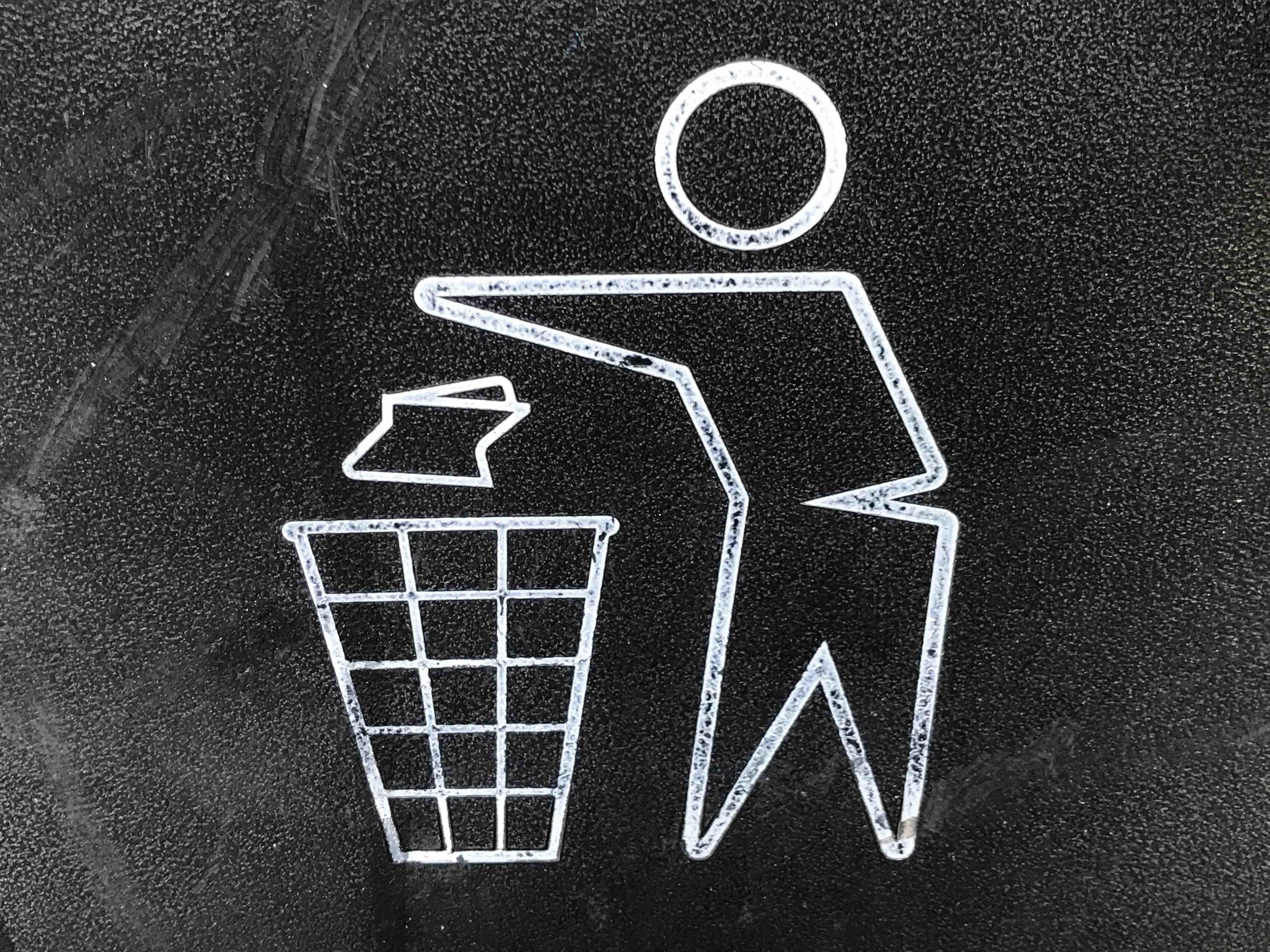 Fresh produce will last longer and save you money.
Produce from our farm was picked a day or two before you purchase it while produce from the store is usually two weeks old when you buy it. Which one do you think will last longer in your fridge? Throwing out spoiled food hurts the environment and your wallet.
There is simply no comparison. Produce from our farm will taste better and you'll want to eat more healthy food because it does!
EAT HEALTHY and LIVE BETTER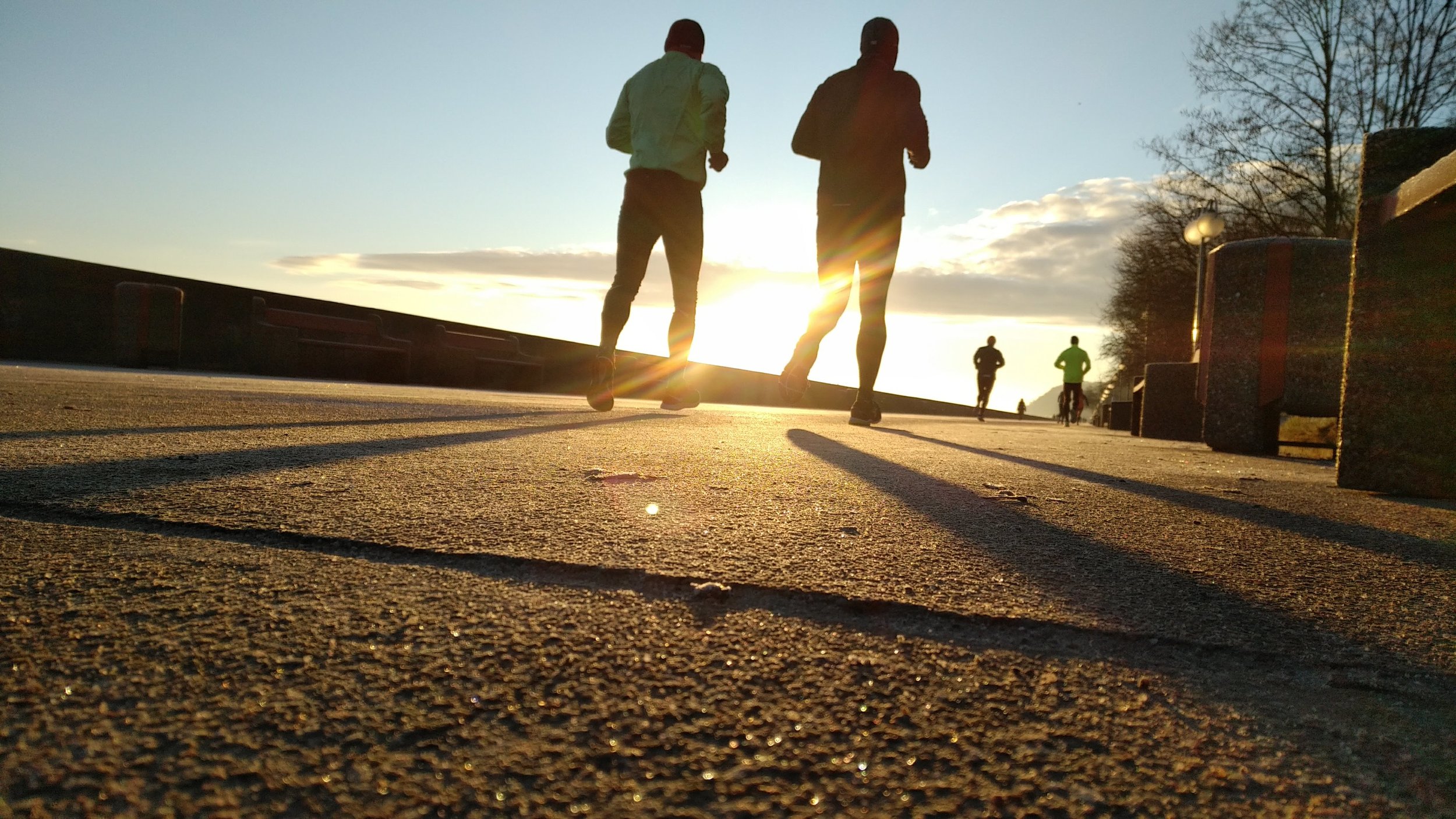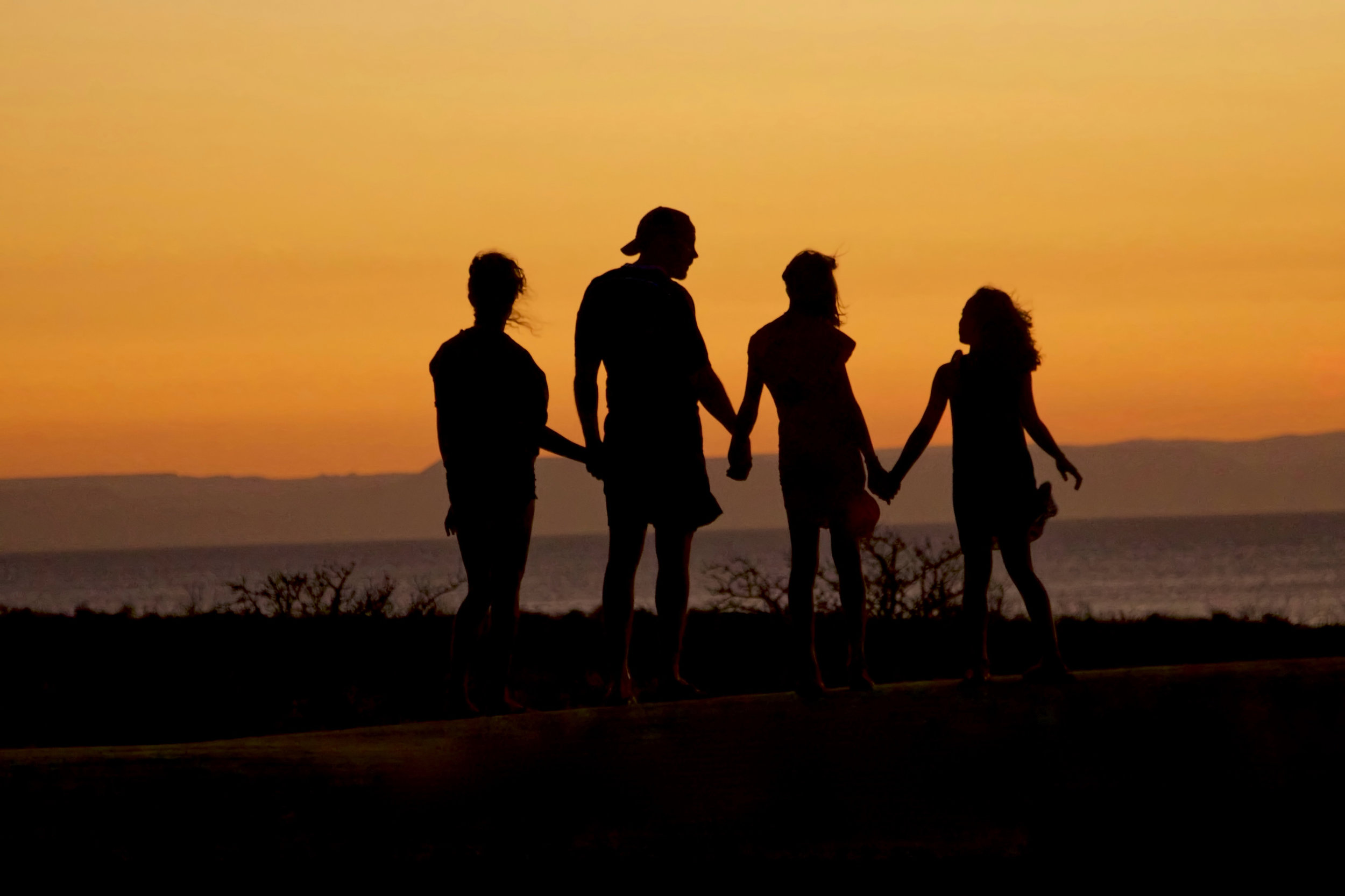 Eating Healthy Will Vastly Reduce Your Chances of Diet Related Illness and Increase Your Quality of Life