Farm Owner
trent@greengardensfarm.com
Grew up in Battle Creek and started the farm in 2008 after college at MSU and travels out West. Trent loves nature and the science of farming, although building customer and employee relationships excites him as much as producing a beautiful tomato!
ruthie@greengardensfarm.com
Summer 2008 led me to the Richland Farmers' Market, where I ended up trading celery for Trent's leftover sunflowers. The following spring, I started my route to Farmer by agreeing to a farm visit – and 10 years later, I'm still here, enjoying my life as farmer's wife, co-owner, CEO of Marketing, and Chef Extraordinaire, all the while drumming up a passion in all of our wonderful customers for a continued love of healthy, local eating.
Jorah "FARM GIRL" Thompson
The Boss. Our chief supervisor and quality control specialist. Jorah is always ready to chip in and does lots of taste-testing!
Jorah devours vegetables (what would you expect, right?) and loves art, too!
Field Manager
Derek studied agriculture at Michigan State University's Organic Farmer Training Program in 2015. His love for local farming came about through his curiosity with healthy eating, plant biology, and environmentalism. At any given time you can find him listening to a podcast, discussing his latest foodie-related adventure, or reading a comic book. You might even notice his dog, Moonpie, the black and white bernedoodle exploring the farm with Sadie.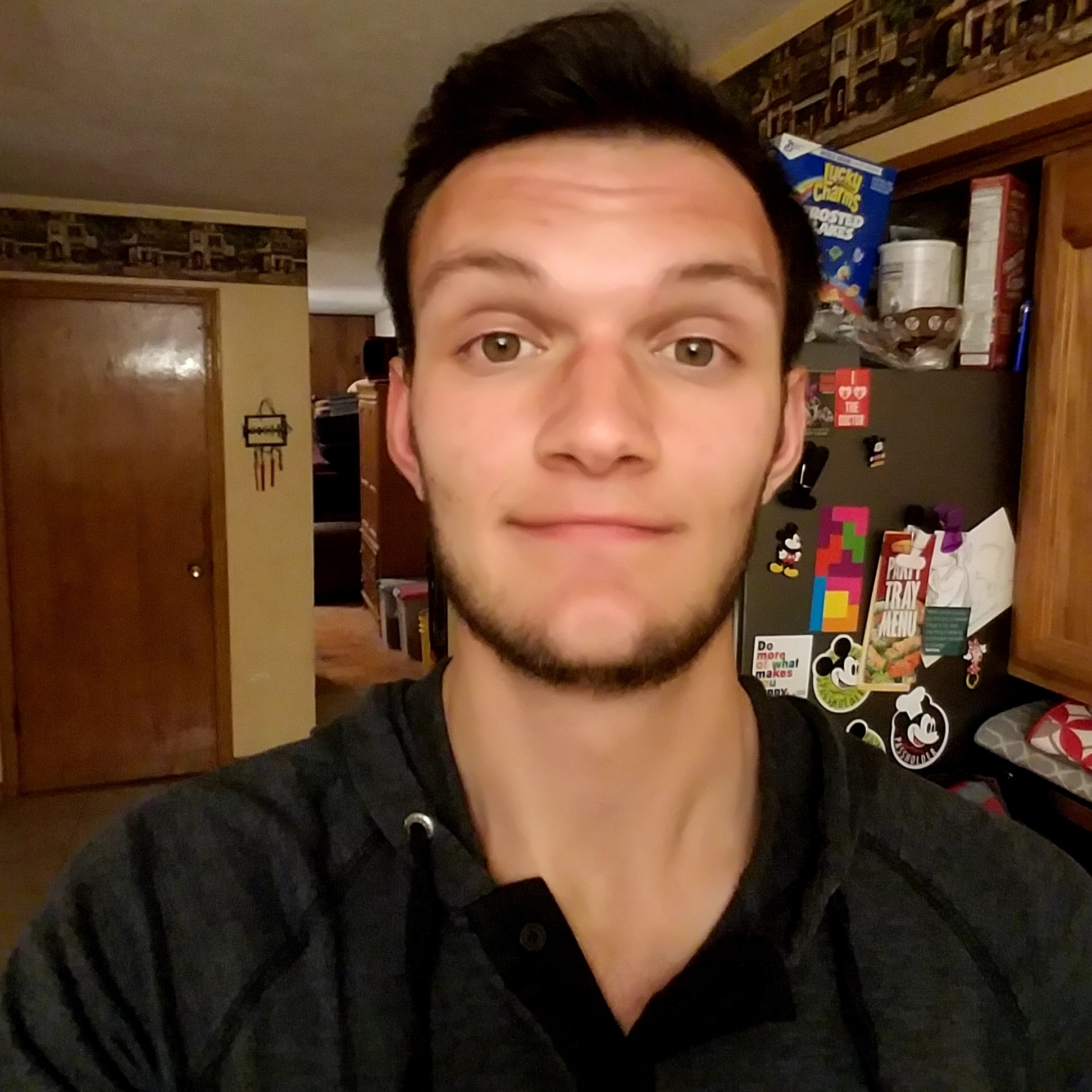 Harvester
Hello, my name is Eli, I'm 19, I've been interested in farming from a young age and have worked on the farm for five years now. I've enjoyed the time I've spent at Green Gardens immensely; learning all I can about the farming methods and produce. You can see the difference in fresh, local produce, and being a vegetarian, it's been a staple of my diet for years.
Market Manager
Bailey spent a year working on an organic farm in Amityville, New York, which sparked her passion for local food and building a community that supports it. She enjoys spending ample time in the kitchen utilizing Green Gardens produce to make delicious meals for her friends and family. In her spare time, you may find her restoring historic wooden windows or exploring the plentiful trails of Battle Creek.